Hooray! Summer is almost here, although it doesn't feel like it at times… it will soon be christmas and we'll all have a well earned kiwi holiday full of beach days. For all beauty enthusiasts there's a few things we need to adjust for the summer months and certain products that we just must have!
Firstly SPF is a must, gone are the days of lying on the sun for long periods of time to get a tan. It's just not worth it with the sun's intense rays. Ensure your makeup and moisturisers have SPF in them and lather on sunscreen. It's not all about getting a tan. Too much sun exposure can drastically age your skin, cause imperfections such as sun spots and in the worst case scenario skin cancers.
There are now some really awesome natural tanning products out that are in a league of their own especially compared to the tanning products I first tried 10 years ago.. which resulted in a orange streaky skin tone! If you want bronzed skin then fake tan is a must have for summer.
We recommend: Anything Eco Tan! (Choose the product that's right for your skin tone) and Eco Coco.
Photo credit: Jamie Allen
If you're into fake tan then an exfoliator is key! You need to provide a smooth canvas for the tan to be applied to for the best results. It's best to exfoliate 24 hours prior to applying fake tan. Regardless of whether you apply fake tan, exfoliator and body scrub rejuvenates and smooths the skin which is great during summer when we show a little more skin. Don't forget to look after your feet as well, as they're more likely to get roughened up over the summer months!
Our hair really gets stressed and damaged throughout summer due to exposure to the elements; salt water, chlorine from pools and wind. Remember to condition the ends of your hair well and apply a hair treatment or mask 1-2 times per week.
Use a translucent powder on your face to control shine. The is more important when you have a special occasion on a hot sweaty summer day or night. Using a translucent powder will help mattify your look, absorb moisture and control shine. So you don't look like a hot mess, even if you feel like one. Keep a compact in your purse so you can re-apply as required.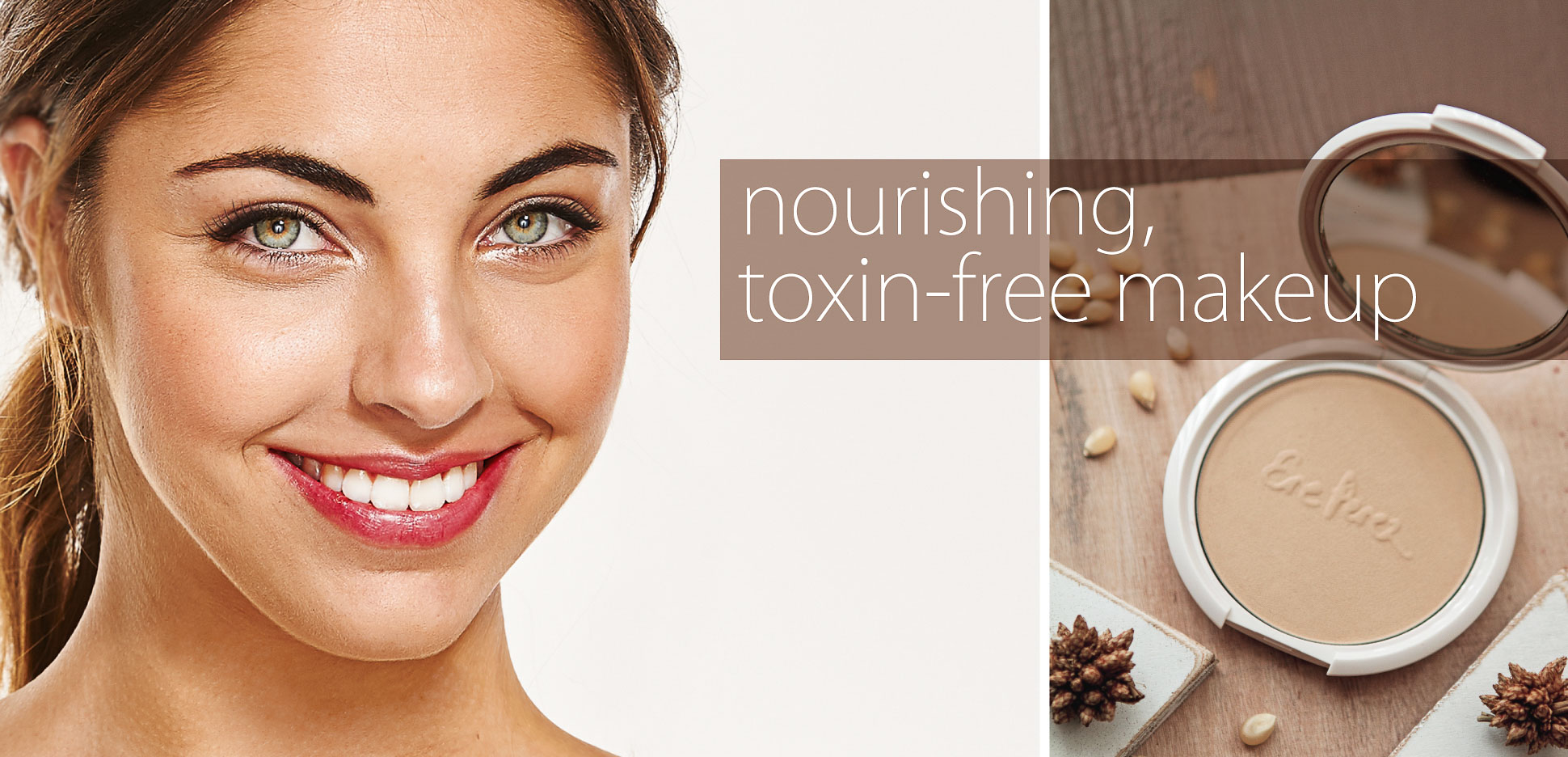 Adjust your shades for summer. Most of us go a shade darker in summer so it's key to identify that transition period. You don't want to look paler than you are during summer. Work that bronzer for a sun-kissed glowing look.
Go for waterproof and smudgeproof products. If you still want to wear a bit of makeup on your picnics, beach outings and general trekking about- go for products that won't run after a dip in the sea! We now have natural waterproof mascara and smudge proof eye liners to choose which is absolutely great for beach lovers and swimmers!
Opt for a selection of travel sized products and small essentials. Smaller products are great to take on holiday or to cart around in your handbag when you're on the go. Lip balm is something I always carry as I can't stand dry lips.
And lastly, summer is all about colour and luminosity. Take the opportunity to change things up with your lippie and nail polish. Also a good excuse to buy yourself a little treat. Utilise your highlighter to it's full potential, let the sun hit that glow!